This year's bugs are the beetle family.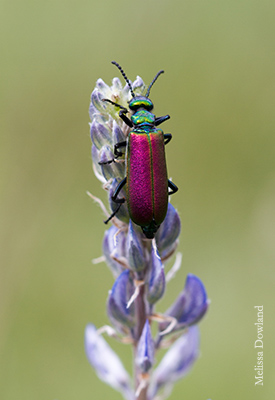 https://naturalsciences.org/calendar/bugfest/
At BugFest 2019, 9 am – 7 pm:
Enjoy the entertaining displays, exhibits and activities —both inside and outside the
Museum.
Learn about arthropods, which make up three-quarters of all animals on Earth, during fascinating presentations. And, there are more different beetles than any other arthropods.
Taste delectable dishes featuring creepy crawlers as a major ingredient at Café Insecta.
Learn how to keep your own hive at a Beekeeping Workshop.
Bring an unusual bug to the Stump the Experts table.
11 West Jones Street | Raleigh, NC 27601 | 919.707.9800